Forest guesthouse in the Hungarian "Bakony" hills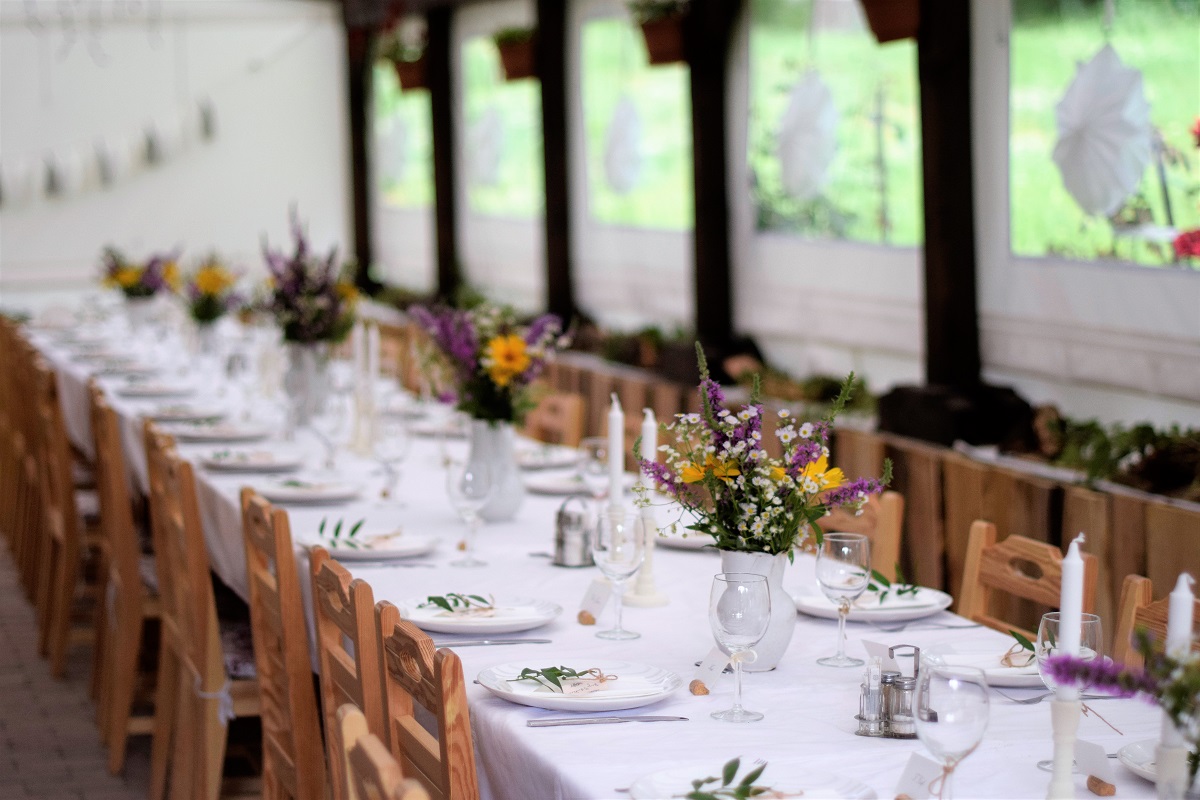 Wedding venue
Our guesthouse is a popular wedding venue for all the rustic, vintage or farmstyle weddings. You can enjoy the lovely, peaceful atmosphere in the middle of the forest while being in a cosy and comfy place. The venue is perfect for guests with children or the ones who need space, air and lovely atmosphere.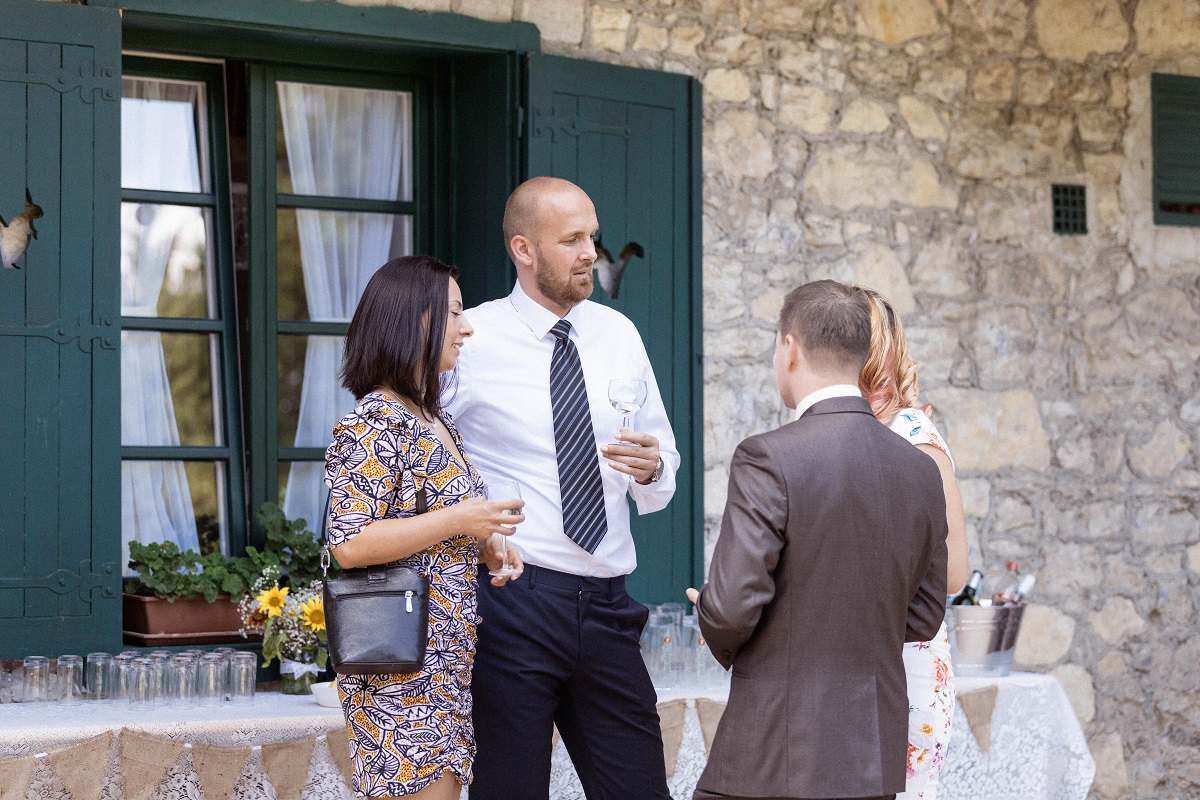 Group events
Are you looking for a private place with your collagues, friends or family members? You can enjoy a totally private, forest guesthouse with accomodation, dining facilities and community area. Birthdays, anniversaries, coorporate group events - all very welcome! We can provide breakfast, lunch or dinner.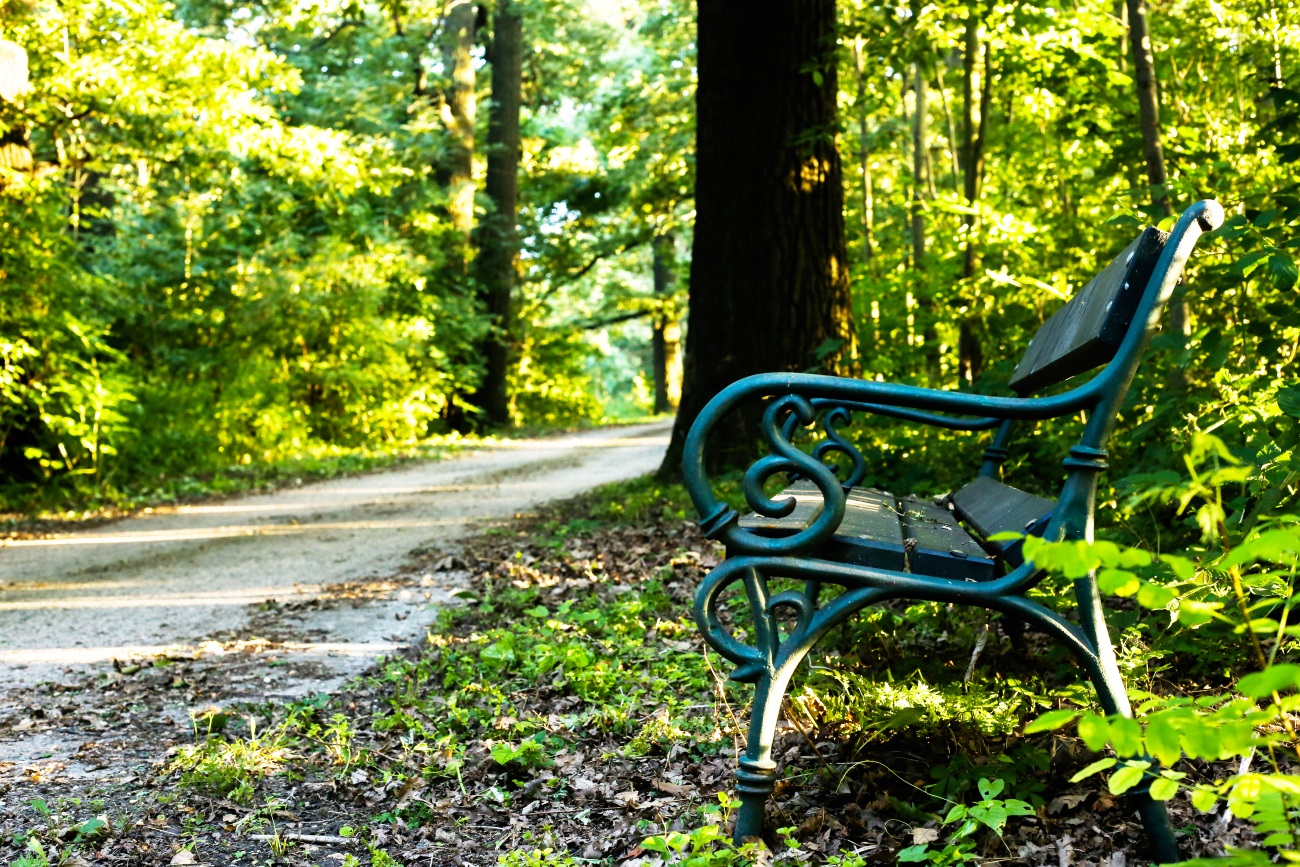 About us
Gézaháza was well-known as an Esterhazy property, than a hiking spot for a long period. After many abandoned years the renovation was a huge act but was worth it all. Our guesthouse is situated in the middle of the nature, next to our farm where we keep horses, cows and other animals.
Say yes when the Nature is your witness...
Contact us on gezahaza@hubertus.com
Location
We are very close to Csesznek village, a lovely place in the heart of the hills. You will find our property on road 86 from Győr city or Veszprém city. From Budapest you can get to our place partly on M7 highway. GPS coordinates: 47.322804, 17.882407. Please contact us on +36-30-428-4251 for private appointment.